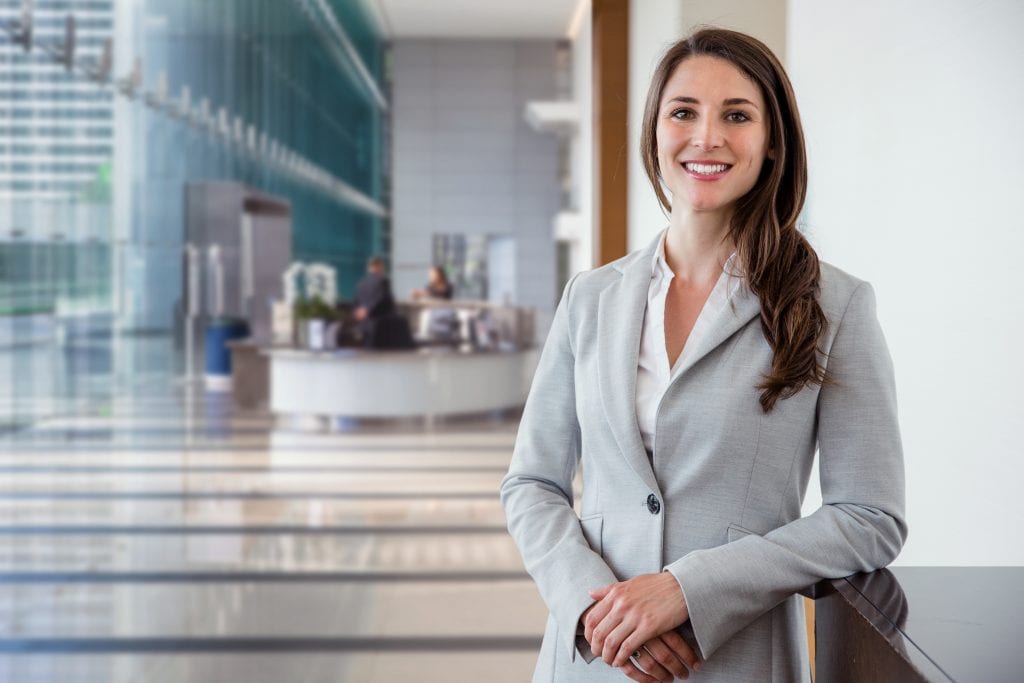 At A&J CPA, we are always looking for bright and enthusiastic professionals to join our team. We are commitment to a healthy work environment, diversity, continuous learning, and career development.
Prospective candidates can share their qualifications with us via careers@aandjcpa.ca
Current career opportunities:
Manager, Management Consulting Services
PURPOSE OF THE POSITION
As part of the project managements practice team, candidates will serves investors and business owner to turn critical and complex construction projects issues into opportunities for growth.
SCOPE
The Business manager reports to A & J CPA's Partner and is responsible for providing services that includes due diligence, market studies, project managements services, and project control
RESPONSIBILITIES
Assign, co-ordinate and review projects and programs,
Hire, train, direct and motivate staff, Market business services,
Plan and control budget and expenditures, Plan and direct research,
Assist staff with administrative or technical problems,
Develop action plans, provide expertise in response to client needs, and support and advise project teams,
Direct and advise staff in the development and implementation of service quality assessment strategies,
Plan, administer and control budgets for client projects, contracts, equipment and supplies,
Plan, develop and organize the policies and procedures of establishments,
Plan, organize, direct, control and evaluate the operations of establishments that provide services to business,
Represent the company within various economic and social organizations
Perform other related duties as required
KNOWLEDGE, SKILLS AND ABILITIES
The candidate should have 5 years or more relative experience and have knowledge in the following areas:
knowledge of MS office
excellent interpersonal skills
effective verbal and listening communications skills
effective written communications skills
PERSONAL ATTRIBUTES
The candidate must maintain strict confidentiality in performing his/her duties. The candidate must also demonstrate the following personal attributes:
be honest and trustworthy
be respectful
possess cultural awareness and sensitivity
be flexible
demonstrate sound work ethics